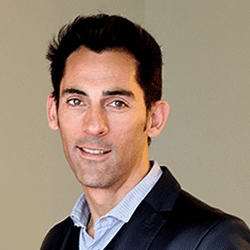 Albert Gumà
Founder of Altria Corpo
After nearly 20 years as an executive of a financial institution, Albert decided to start his own professional project. During these years he has held positions of managerial responsibility, getting his professional maturity as a Director of Corporate Banking.
His accumulated experience has been forged, both, in stages of growth and also deep economic crisis. This diversity has enabled him to develop a series of innate skills related to negotiation, mediation and to defend his own ideas with cunning and perseverance, achieving financing agreements that at first glance might seem unfeasible for parties. His great capacity for financial analysis in complex situations and his ability to define the best business strategy are signs of his excellent thoughtfulness.
Albert has a degree in Economics from the University of Barcelona and has completed a graduate degree in corporate finance and several additional courses, among others, the title of European Financial Advisors.
As a founding partner, the main value he brings to the firm is his strategic business skills and his anticipation, joyfulness and strength to overcome difficulties that appear in each project.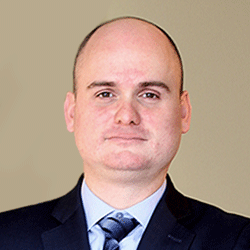 Ramiro Lama
Partner
Ramiro joins Altria Corpo as an Associate Consultant, and he is responsible for financial advice to large companies.
After 15 years of experience in the financial sector as an executive in the area of businesses and large corporations, he accepted the challenge to bring all his energy, knowledge, experience and skills to Altria Corpo.
Ramiro is a complete professional in all aspects, and combines high academic training with extensive work experience. Among his skills, he stands out for his intuition, combined with a great mental agility to interpret the financial condition of his customers, and therefore, to provide the best solutions. Together with a large relational and working capability, his enthusiasm, commitment and inspiration make him a key player in the future growth and development of Altria Corpo.
He graduated in Business Administration from the UB (Barcelona), with an Executive-MBA from EADA, as well as several courses in corporate finance. His academic curiosity has led him to join classrooms as an associate professor at ESIC, to bring all their knowledge and experience, both, to developing professionals, as well as those who are already fully consolidated.
Octavi Gumara
Manager Analyst
Professional career developed for more than 15 years in a financial institution, developing several jobs and roles in different departments in which he worked, mainly Organization, Corporate Banking Risk Analysis, Corporate Rating and Reporting and Monitoring of commercial activity.
He holds a degree in Economics and Business Administration from the University of Barcelona and an MBA from the European University in Munich. He has also taken several courses in corporate finance.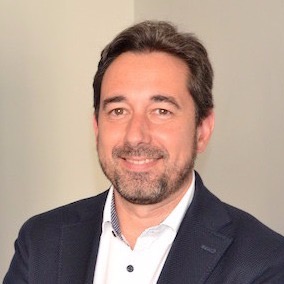 Eloi Noya
Managing Director
20 years of experience as an executive in banking industry, in the areas of Risk, Corporate Business, International and Marketing. He is co-founder of the alternative financing platform LoanBook Capital. He also develops a teaching activity at ESADE Business School and other academic institutions, where he teaches fintech, alternative and entrepreneurial finance, as well as digital business models. He is an advisor to early stage companies.
He holds a degree in Business Administration and Management from ESADE, a degree in Law from the UOC and an Executive Master in Digital Business from ESADE. He has taken several executive programmes at the Instituto de Empresa and Pompeu Fabra University. He is fluent in English, French and Italian.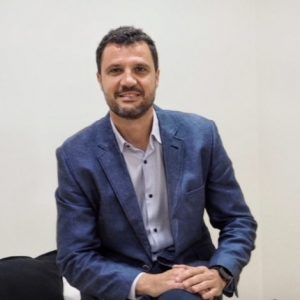 Josep Bermúdez
Head of Consulting
Professional career developed in the banking sector as a manager for more than 10 years, leading multidisciplinary teams.
Wide experience in financial consulting, developing for the last 4 years specialized consultant role in finance and as a freelance CFO.
Degree in Statistics and Marketing from the University of Barcelona. Further training oriented to finance, PMD'14 and Master Corporate Finance'15 by ESADE.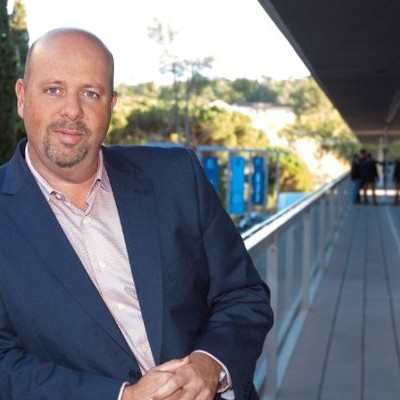 Antonio Valverde
Mergers & Acquisitions Area
Professional with long experience in the Corporate Finance area as director of this unit in AGM Abogados firm for more than 20 years. He has been advising since 2018 on corporate transactions of Altria Corpo's customers.
Master in Business Administration (MBA) by Esade Business School and English proficiency skills.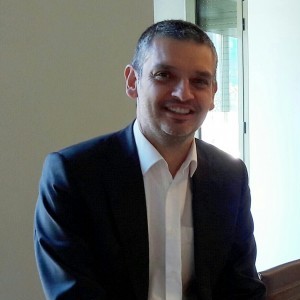 Josep Maria Poblet
Consultant Associate
With more than 22 years of experience in the banking sector, Josep Maria has developed his professional activity mainly as head of SME Corporate Banking Office of a large Financial Institution.
Josep Maria holds a degree in Business Studies from the University of Barcelona and has obtained the title of European Financial Advisor (EFA).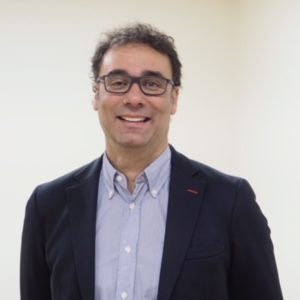 Marc Ballesteros
Consultant Associate
More than 23 years experience in top level financial institutions, developing his professional career in managerial functions in the Business Area, and in the last 7 years in the Large Corporations division, in the area of Catalonia, the Basque Country and Aragon.
Economic education at the University of Barcelona, as well as technical architecture studies at the UPC, participating in several risk analysis courses and financial analisis such as the EFA (European Financial Advisor) degree.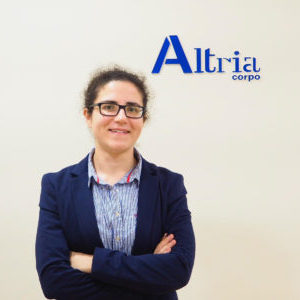 Beatriz Guerra Benito
Analyst
Beatriz joined up to the company in 2016 carrying out the job of financial analysis and businesses of companies that request the services of Altria Corpo.
She has a degree in Business Administration and Management from the University of Extremadura and a Master of European Financial Advisor from the University of Barcelona. She has also taken several courses related to the world of finance.
Jesús Llurba i Pons
Consultant Associate
With more than 24 years of experience in the banking sector, Jesus has developed his professional career as a business account manager, exercising different positions of responsibility as well as advising a great sort of companies and businesses.
Bachelor's Degree in Business from the University of Barcelona, he has also participated in several courses and seminars, both risk analysis and team leadership, with the prestigious consulting firm Otto Walter.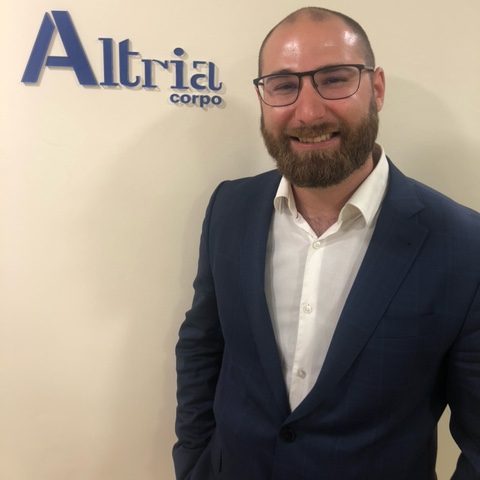 Àlex Pardillos Boada
Consultant Associate
More than 7 years of experinece in financial area, during this period he has accumulated a very intense and diversified experience, carrying out different roles, both in financial and strategic consulting, and as Key Account Manager of SME Coporate Banking Office in top-level financial institutions.
Bachelor's degree of the University of Barcelona, ​​he has complemented his academic training with certifications in the financial field at the University of Cantabria, IEBusiness School and EADA.
Ruben Huertes García – Patron
Consultant Associate Madrid
Professional career with more than 12 years of experience in corporate banking, mainly as a financial advisor to SMEs in a top Spanish bank. He has recently developed his experience as a Factoring Manager in an international financial institution.
In both institutions, Ruben has stood out to offer the best service to fullfilled the needs of his customers, advising them with the best solutions.
He holds a degree in Business Administration from Rey Juan Carlos University and a Master's degree in Commercial Banking from the University of Alcalá de Henares.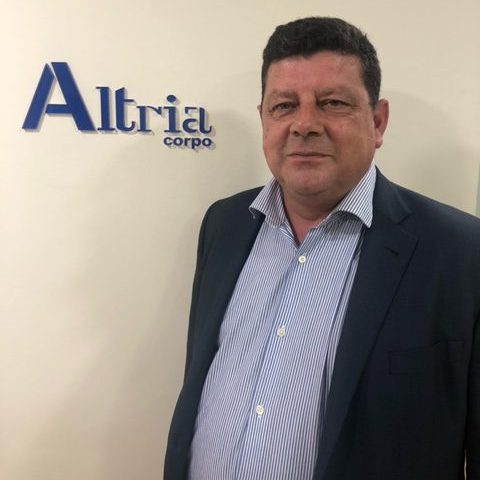 Federico Suárez
Consultant Associate Madrid
With more than 20 years of experience in management positions at two of the top Spanish financial institutions, he has developed his professional career in Financial and Real Estate advice, the latter through a prestigious Real Estate fund.
He has a degree in Business Studies from San Pablo CEU University, Madrid, and he has completed his education with a Master in Finance and several courses of financial advice.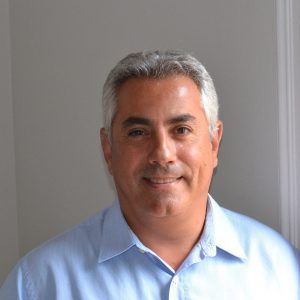 Joan Marinel·lo
Consultant Associate
Profesional Management background over 25 years in Corporate Banking of two important Spanish Banks and endeavouring a new professional career in a Fintech managing alternative funding for Small and Medium Enterprises.
Education in Economic and Business Sciences at the University of Barcelona complemented with courses in finance, international business, foreign trade and business management.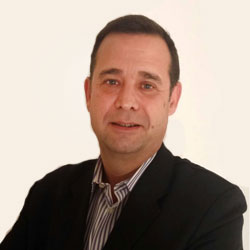 Joan Cuixart
Advisory Board
With more than 30 years of experience developing executive and commercial management functions and responsibilities in a top level Financial and Real Estate group.
Commercial Manager of a Factoring company, Manager of a Banking Branch focused on managing SME, Commercial Deputy Director of a Real Estate company and Head of  Funding of Construction Developing Projects, as well as Director of Risk Financial Analysis and Control in this kind of projects.
Education in Economics and Finance at the University of Barcelona and Institut d'Estudis Financers (Barcelona).